Hire a Veterinarian Today.
When you choose to work with PETS Vet Placement, there is no obligation until you meet, interview, and decide to hire your new veterinarian. We cannot wait to serve you and your clients by helping you hire a veterinarian who cannot wait to get to work.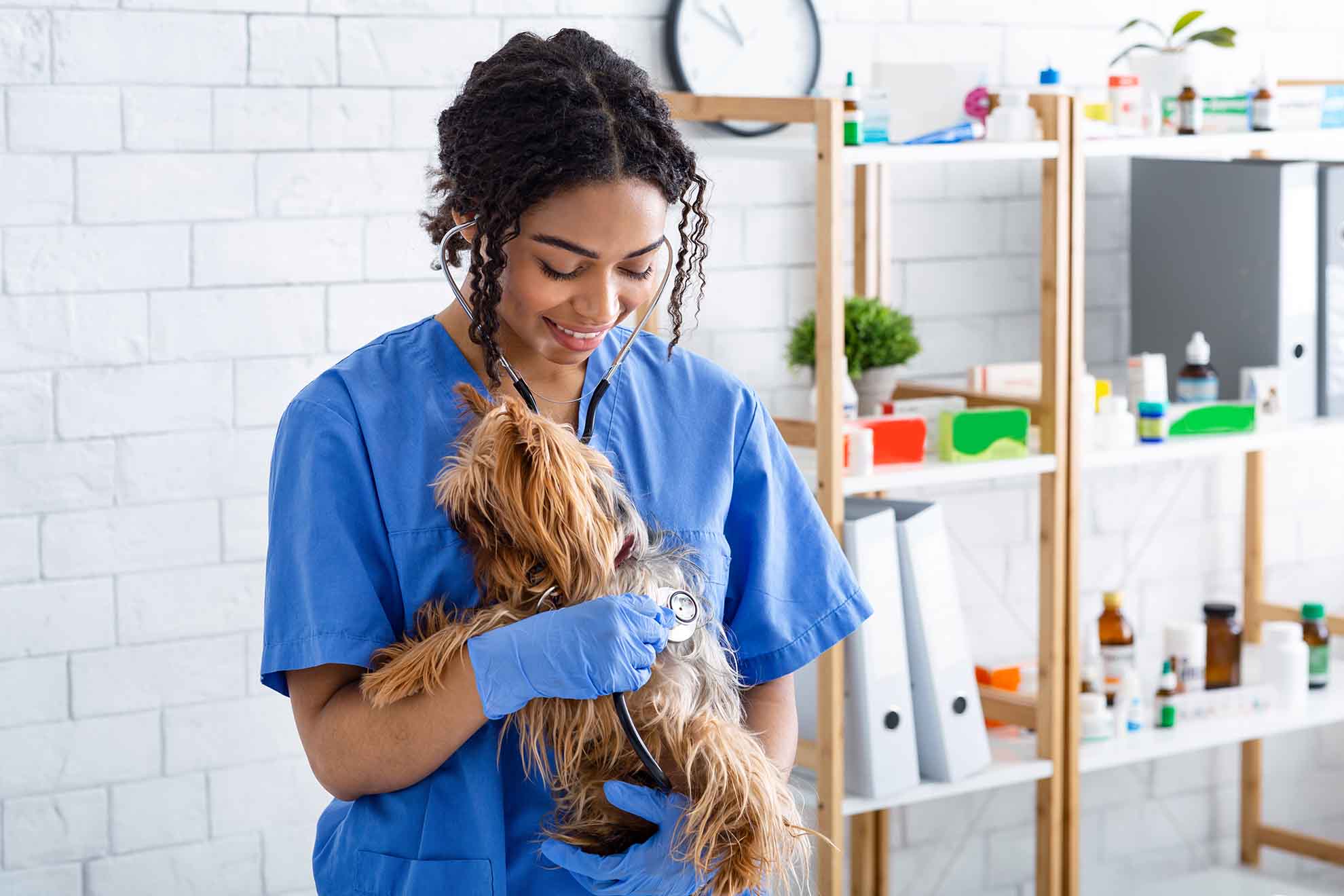 Only Accepting Positions We Can Fill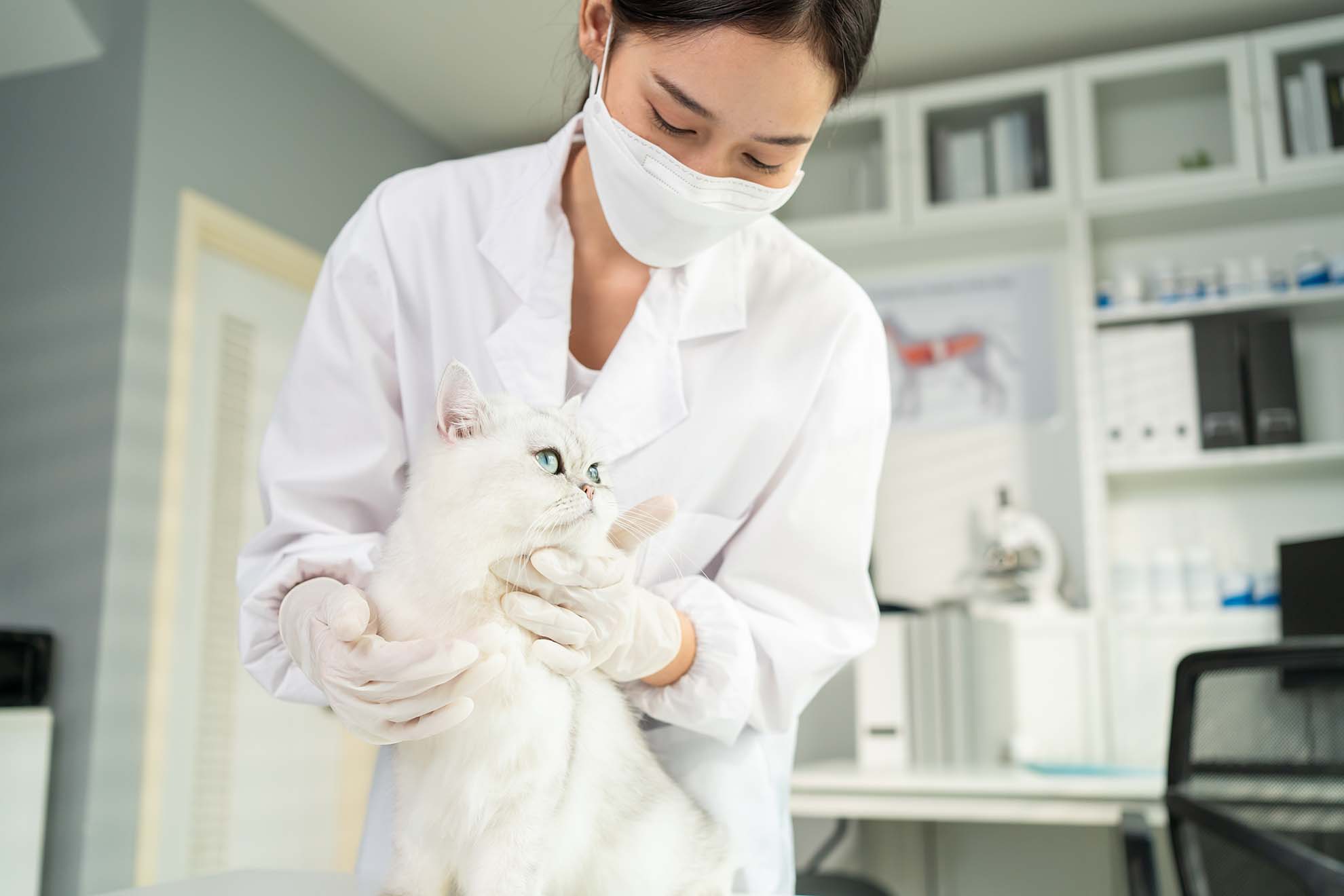 We Keep You Informed Each Step of the Way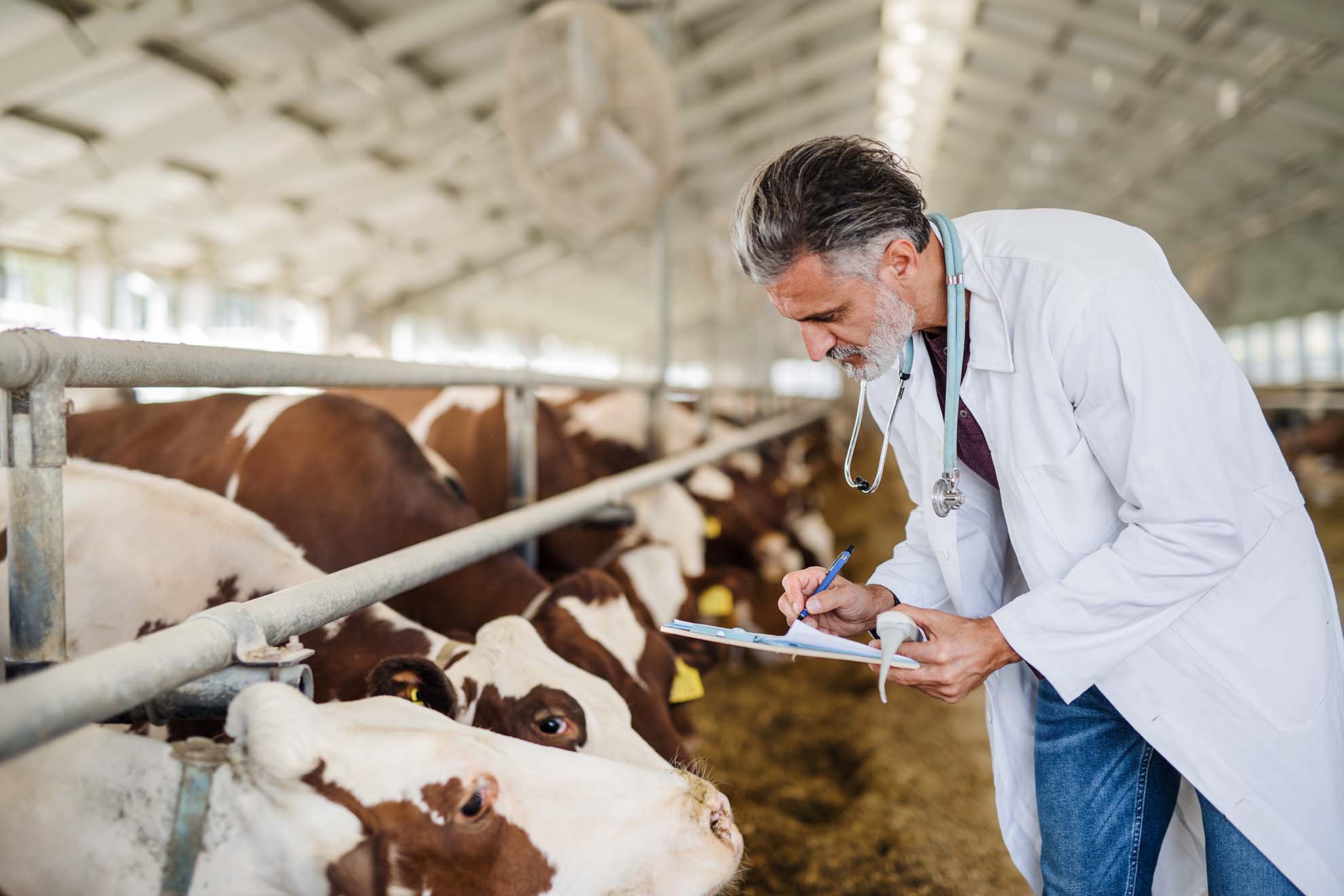 All Types of Specialties Available
Veterinarians are waiting to work for you.
Simplify the hunt, remove the worry and waiting, and know you have a new licensed veterinarian on their way. Hit the button below to set a meeting to discuss our process and so we can get all the details of what you and your clinic need from your new veterinarian.
No charge until you hire a veterinarian.
Absolutely no fees or transactions happen between your clinic or facility and our veterinarian recruit service until you have interviewed and decided to move forward with your new veterinarian. We do not charge until we have a veterinarian you are ready to hire.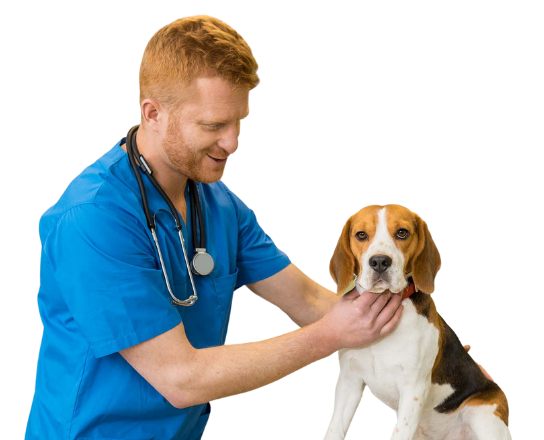 Clinics Looking to Hire a Veterinarian
"We recently hired a new graduate from Mexico City and have been nothing but happy and impressed! This DVM is driven, motivated, engaged and is definitely surpassing expectations of what a new graduate can do! We are so thankful to have her onboard, and working with Leslie was so easy! She handled everything for us and for our DVM and we look forward to hopefully working with her in the future!"
Dr. Eick | Houston, Texas
International Veterinarians Placed in US Clinics
"Last year (2022) I found on the FMVZ UNAM Facebook page a job offer…for Mexican MVZs who would like to work in the United States. I met Leslie Harrelson…from the first moment I had interviews with her she was always willing to help me and guide me in all the procedures that included obtaining the DVM license and especially in immigration matters…(PETS Vet Placement) has lawyers who resolve all these doubts and carry out the necessary procedures so that we can work in the United States. Leslie was committed to finding the best place for me to work and live, ensuring that potential employers accommodated my needs. The only thing you need to know is what state you want to work in and what species you want to work on. Leslie found 4 different hospitals and clinics in different cities in the state of my choice and with 3 of them I got a job offer, in the end I chose the best option for me. Throughout the process Leslie reimbursed me for the cost of study materials, the NAVLE fee, and the DVM license processing fee. I have been working at the hospital of my choice for 6 months with much more pay than in my previous job and with a better quality of life."