Stop Searching and Hire a Veterinarian Today.
We only accept hiring clinics when we have licensed veterinarians ready for you to hire. When you sign on with PETS Vet Placement your new veterinary recruit is waiting for you. We cannot wait to serve you and your clients by helping you find a great veterinarian ready to work for you!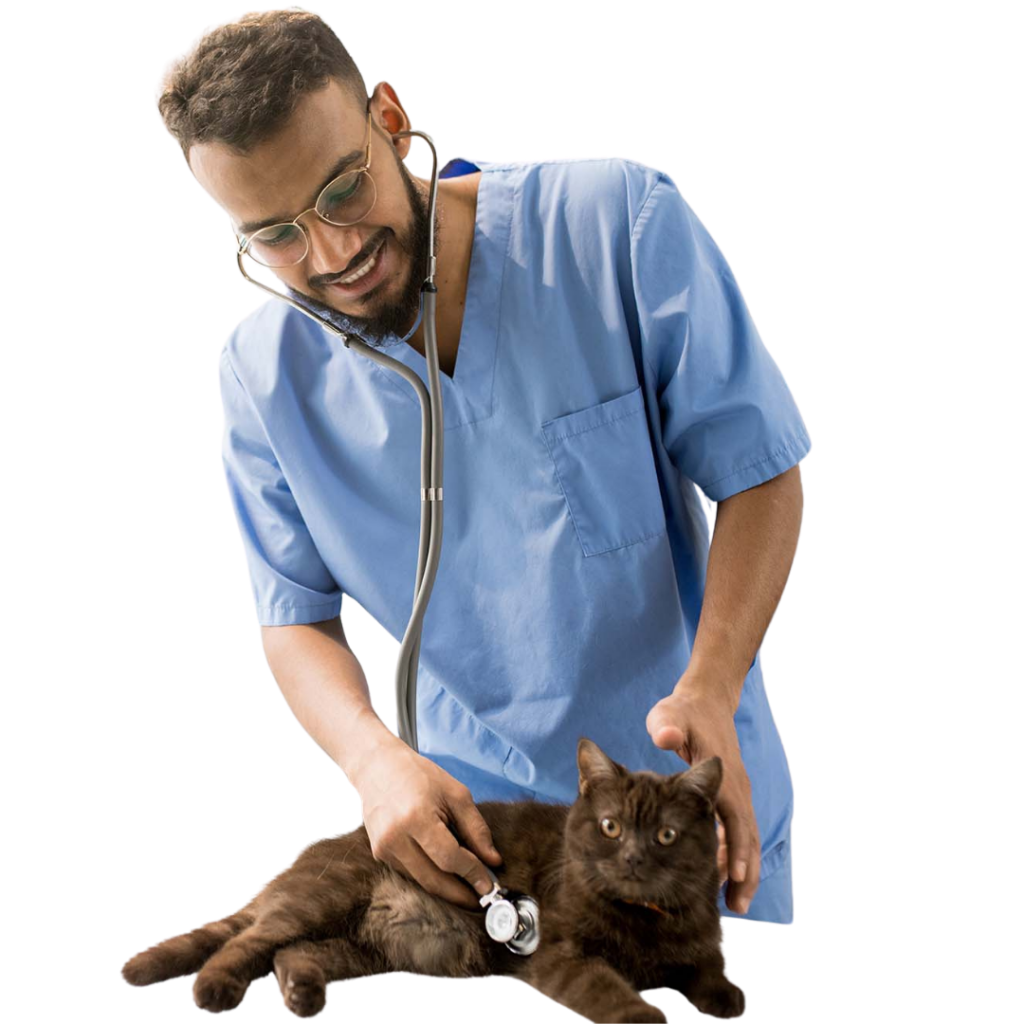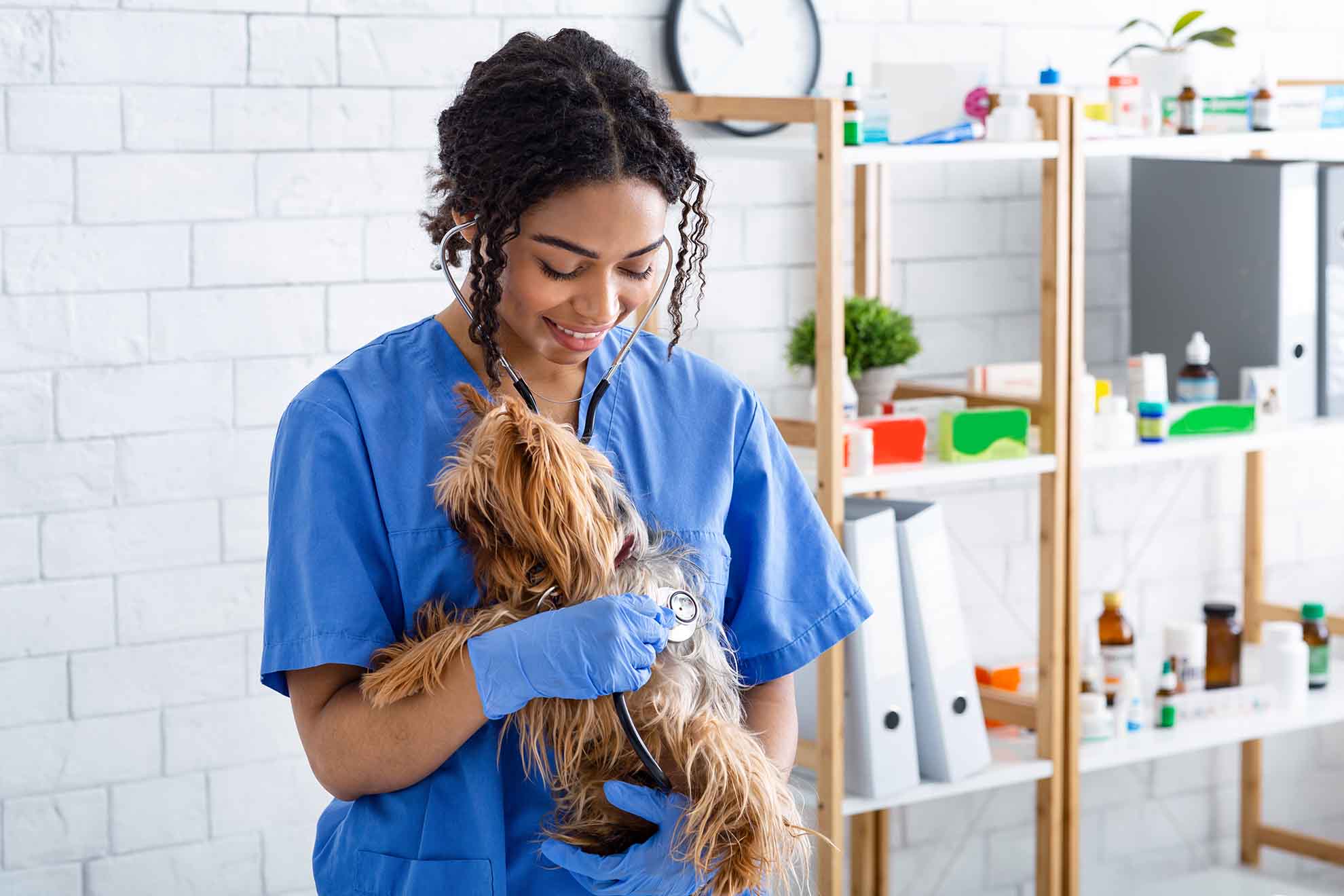 Only Accepting Positions We Can Fill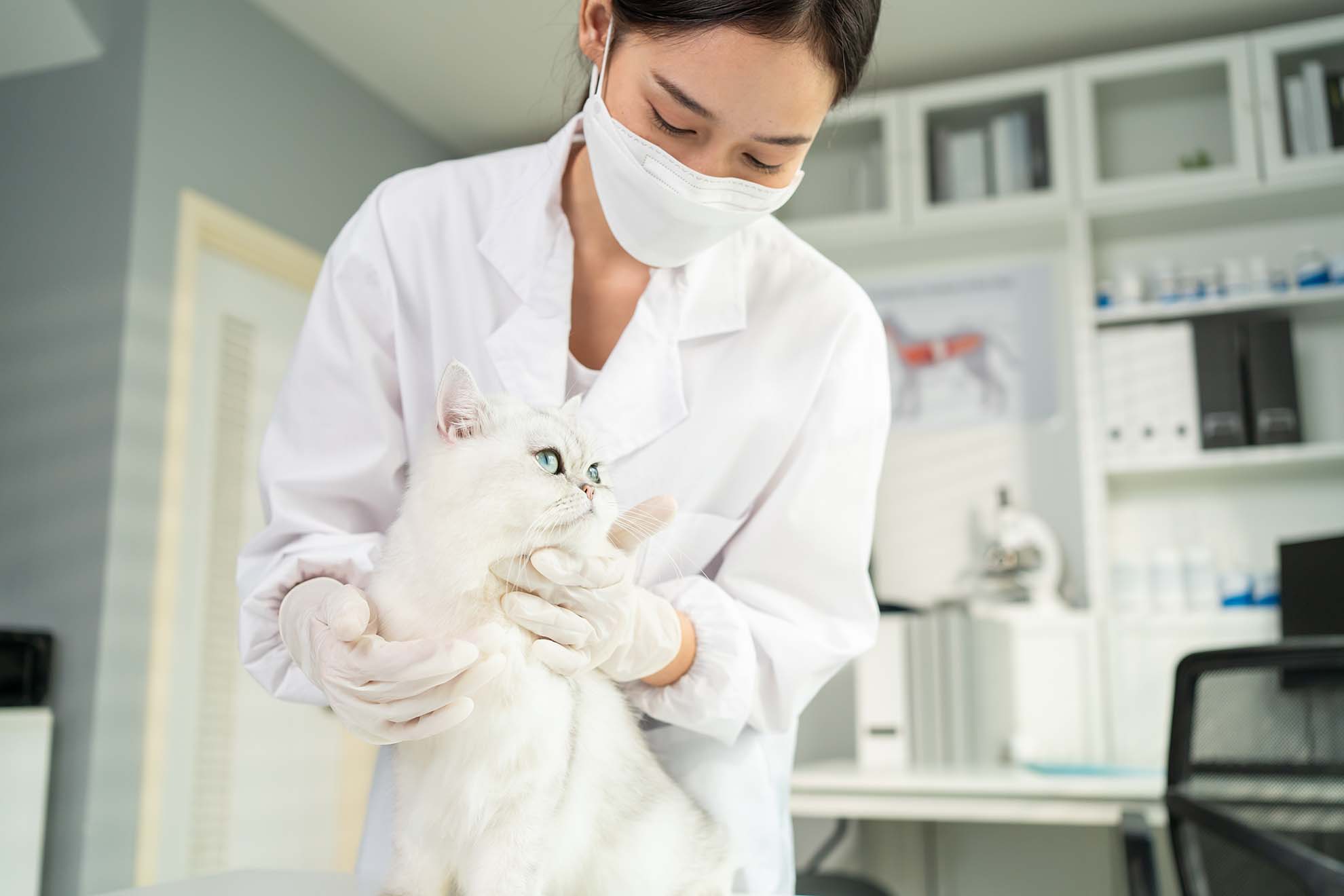 We Keep You Informed Each Step of the Way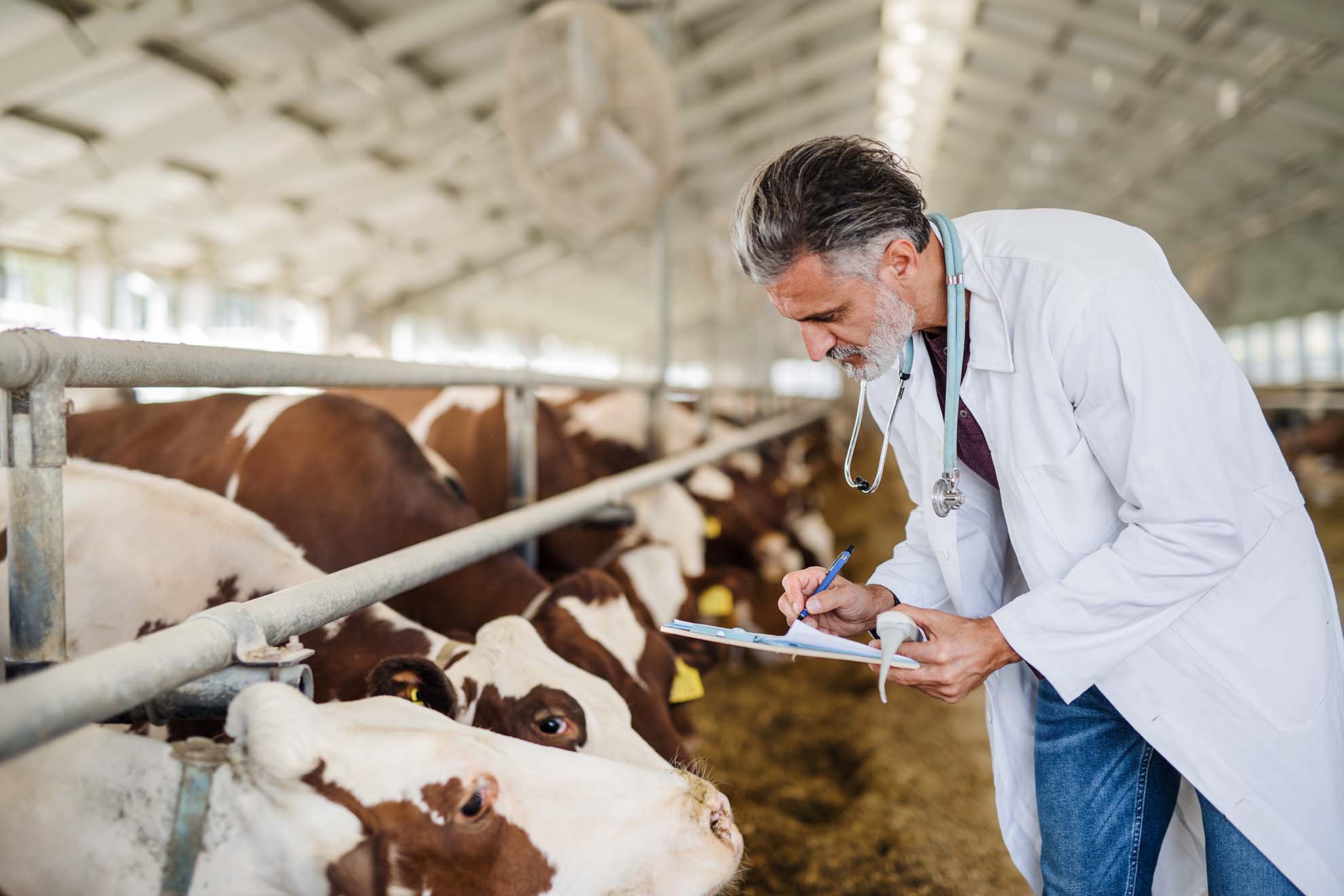 All Types of Specialties Available
Veterinarians are waiting to work for you.
Simplify the hunt, remove the worry and waiting, and know you have a new licensed veterinarian on their way when you work with PETS Vet Placement. Hit the button below to get started with a form letting us know what you are looking for in a new veterinarian candidate.
No charge until you hire a veterinarian.
Absolutely no fees or transactions happen between your clinic or facility and our veterinarian recruit service until you have interviewed and decided to move forward with your new veterinarian. We do not charge until we have a veterinarian you are ready to hire.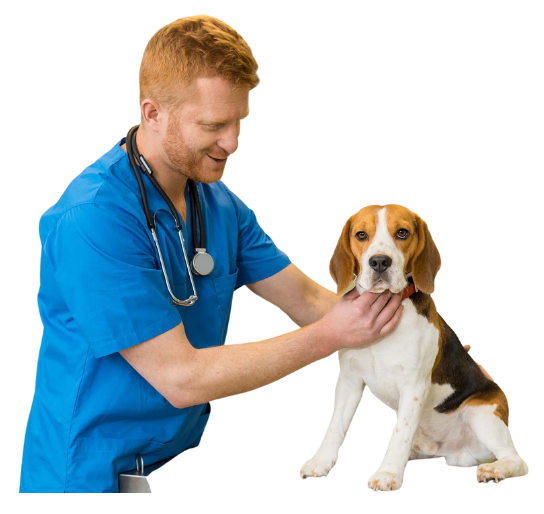 Professional Veterinary Services by Veterinary Professionals
"Massa amet, at dolor tellus pellentesque aenean in eget massa tincidunt habitasse volutpat adipiscing sed id sit auctor eu vivamus nulla."

"Ut morbi felis, felis massa quam sit massa, amet, bibendum pulvinar elit in adipiscing amet imperdiet ac felis congue enim, elementum orci."
"Donec in varius facilisis justo, curabitur aliquet sit justo sed sit interdum diam dolor ornare quis a felis adipiscing hendrerit quisque enim."

"Pulvinar dui vitae enim, diam et nulla elit nam leo lacinia et, a, pulvinar gravida enim in blandit mauris vitae volutpat urna, sed justo hendrerit."