Our goal is to make the hiring of your new veterinarian as simple and transparent as possible. We handle all of the veterinarian recruitment phase, your next step will be the interview.
While our process is proprietary, we have absolute guidelines and metrics delivering top caliber talent to all the clinics we serve. Our recruiters work hard to identify and deliver the best of the best in veterinarians for your clinic and specific needs. What makes our process unique? Our talent is constantly being lined up and ready to fill a position. When you hear back from us, we guarantee delivery to your clinic either immediately setting up interviews, or letting you know when your possible recruits will be ready to interview.

No More Veterinarian Recruitment
How involved will your clinic be in the veterinarian recruiting process? To put a fine line on it, not at all. When you reach out to PETS Vet Placement, you are ready to interview prospective candidates to fill your needs immediately. When you decide to use our services, you can let your old veterinarian recruitment firms know, take down your ads, and stop waking up at night worrying about how you can serve all the growing needs of your current clients and community.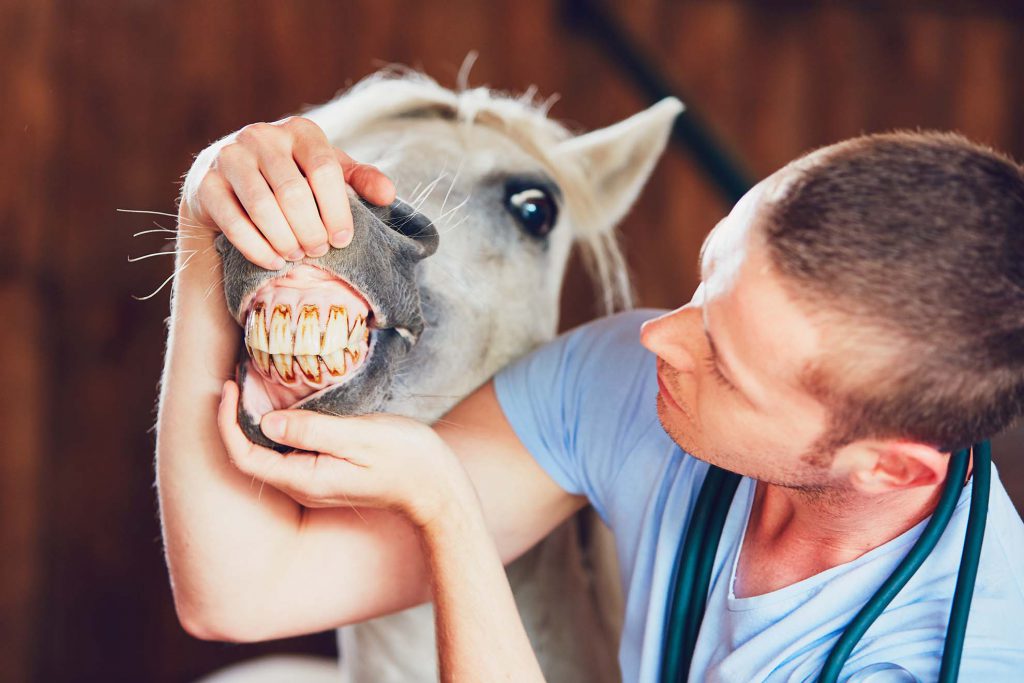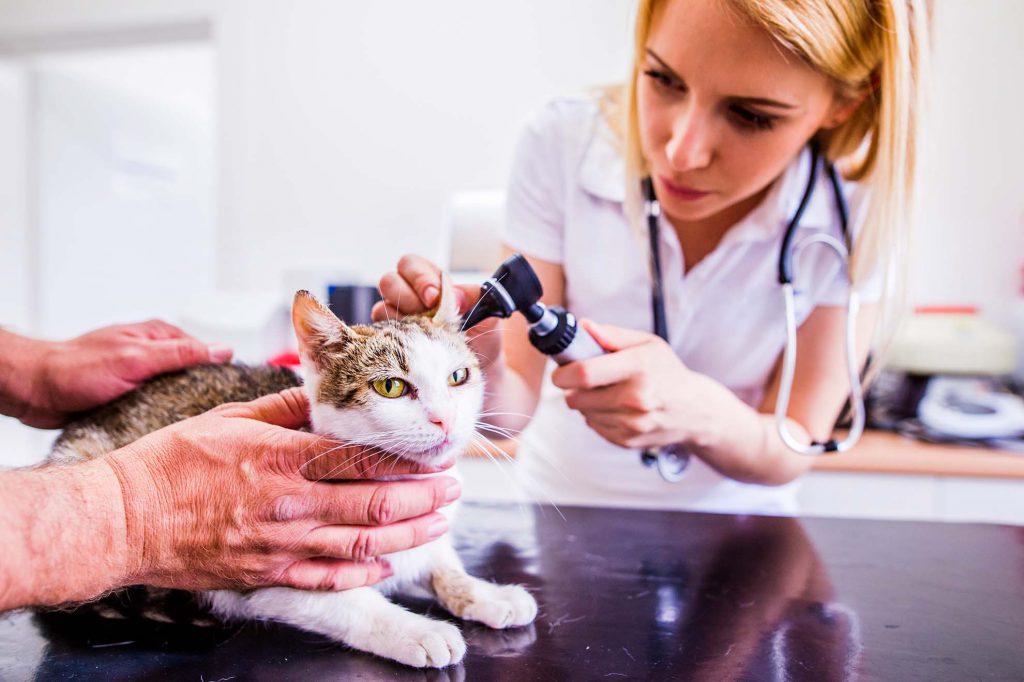 While we facilitate the candidates and connect you for credentials and interviews, the back end of the process is completely handled by PETS Vet Placement. The only work you will put in is reaching out to us, letting us know what you are looking for, and the interviewing and selection of your veterinarian. Throughout this process, you will find our staff incredibly communicative in keeping you up to date on your next steps, the steps your new veterinarian is taking, and when you can expect them to start.